Air raid alarms and action recommendations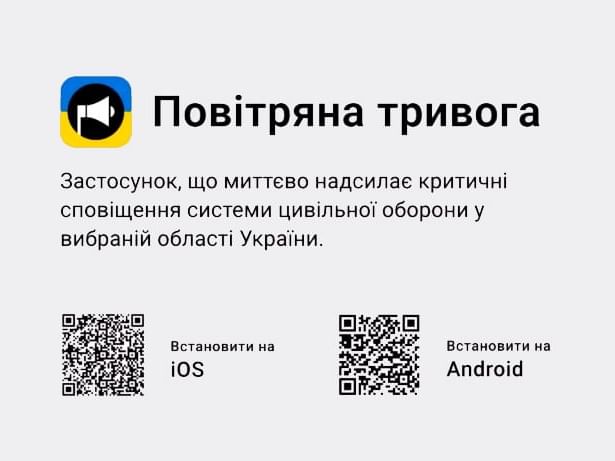 At the Opera Hotel, we pay particular attention to the safety of our guests, especially during martial law. A protective shelter is arranged in the Symphony conference hall, located on the 1st floor of the hotel. The shelter is open 24 hours a day and is equipped with sleeping places, linen, sitting area, first aid kit and water.
During check-in, we recommend our guests to install special applications on their mobile devices with alerts about an air raid alarm voiced in Kyiv in order to independently monitor the alarms and make a decision to evacuate to the shelter.
The hotel is also equipped with an alarm system that can be used during the air raid alarms.
In the event of a risk of an air attack: the "Air Alarm" signal is voiced to the population throughout the city, warning of the danger of an aggressor's attack on the area. On the radio, television or mobile application the text transmits: "Air alarm! Immediately go to the nearest shelter!", at the same time, the signal is duplicated by sirens, on the street. The duration of the signal is 2 - 3 min.
Following such a signal, everyone should proceed to the shelter.
After the end of the air raid attack, the information is broadcast through the radio network, television or mobile applications: "The air alarm is cancelled! Stay tuned for further posts." Afterwards, this signal, you can leave the protective structures.