Maestro Hall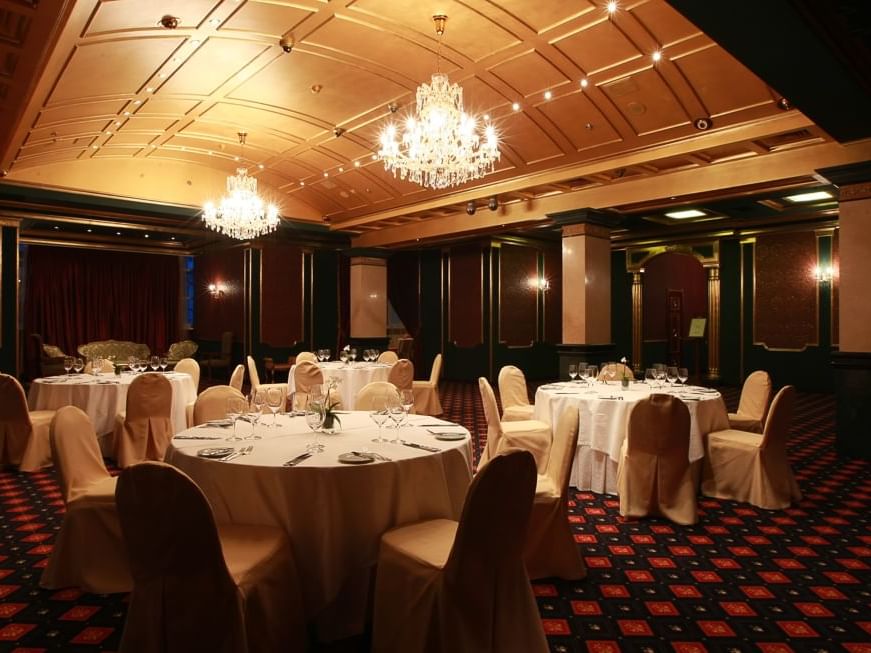 Maestro Hall, an ornate styled meeting room with big windows and bar area, is the best option for any kind of receptions, black-tie events, and banquets. It can hold up to 200 people and has a separate entrance from the street. The venue is divided into separate areas with one spacious hall and 2 smaller rooms which make it also very comfortable for trainings where separate breakout rooms are needed.
To send a request, please fill in the RFP form and we will reply to you shortly.
Otherwise, you may contact via e-mail: conference@opera-hotel.com or via phone +38 (044) 581 70 70.
.