Business Lounge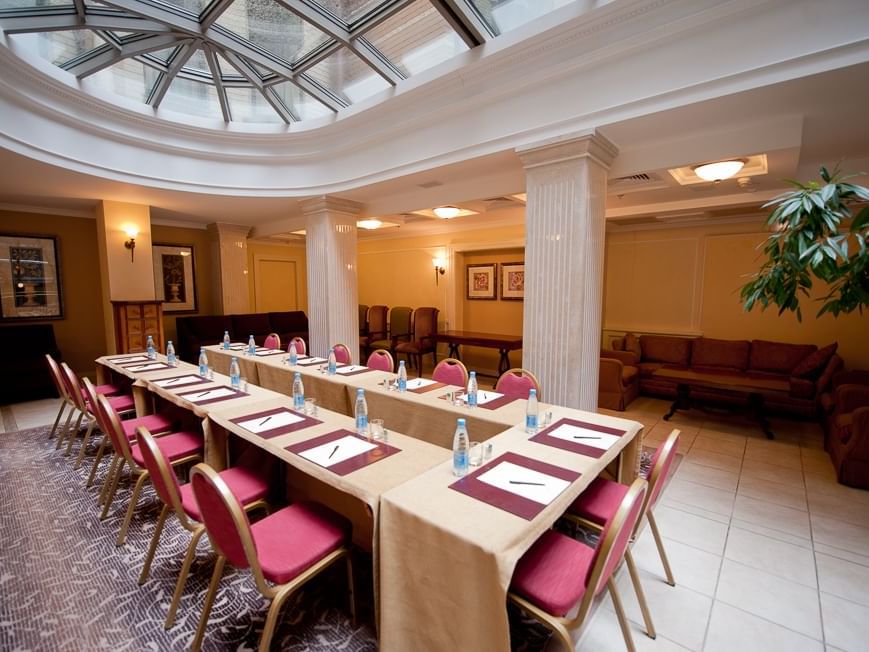 The Hotel's Business Lounge venue is the embodiment of style and comfort and is suitable for events ranging from business meetings to informal corporate presentations, cocktail events and private dinners in the heart of Kyiv city.
To send a request, please fill in the RFP form and we will reply to you shortly.
Otherwise, you may contact via e-mail: conference@opera-hotel.com or via phone +38 (044) 581 70 70.
.