SPA Package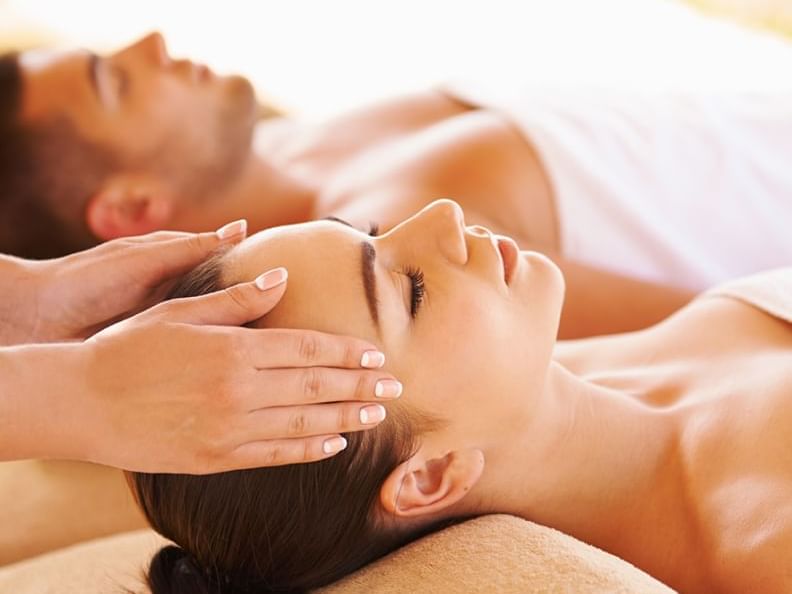 Heal your body and soul with the special winter treatment package from the Opera Hotel, created to give you a chance to devote time only to yourself, recharge and restore an internal resourse. A massage session will relieve muscle fatigue, calm the nervous system and improve the quality of sleep. Whole body peeling combined with massage improves blood circulation, increases skin tone and makes it moisturized, soft and silky.
Accommodation in a room of the selected category
A special compliment from the chef
Possibility of early check-in and late check-out, subject to room availability
Breakfast at the Teatro restaurant
Complex of SPA teratments "massage + peeling"
Price for one night in a room of chosen category:
Standard Room: 190 EUR per day for one person and 240 EUR per day for two persons
Superior Room: 230 EUR per day for one person and 280 EUR per day for two persons
TO RESERVE A PACKAGE, PLEASE CALL: +38(044) 581 75 38
or text us via Viber/WhatsApp/Telegram on +38(098) 581 70 70
* When booking for two or more nights, we can offer a separate set of services for each day of stay.