Fine & rare wines by the glass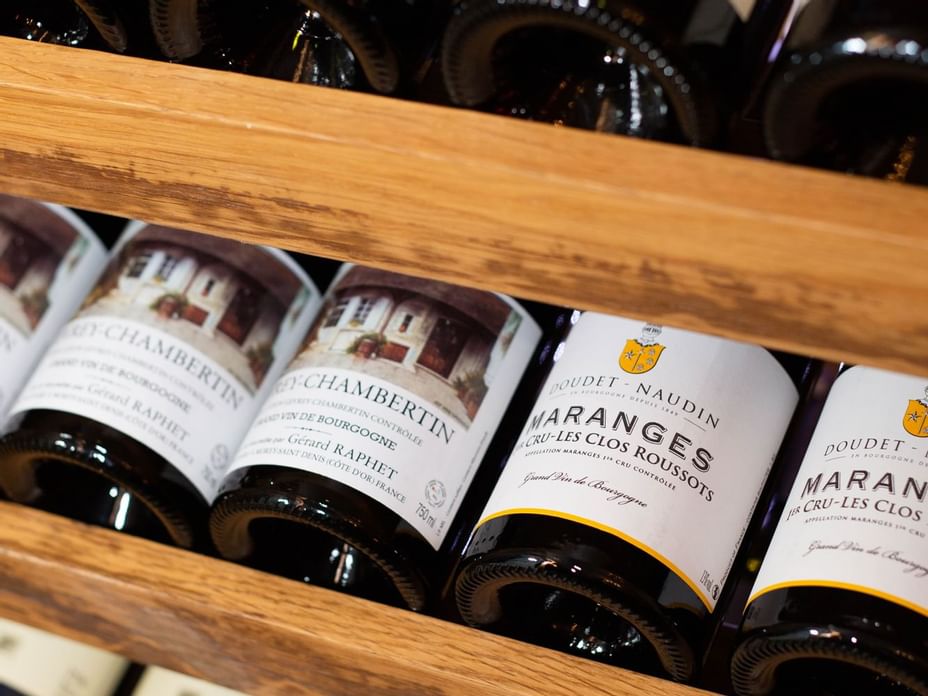 We are proud to offer you an excellent opportunity to try fine and rare wines by the glass at the Opera Hotel. We use Coravin preservation system to deliver fine wine by glass in its absolute condition.
CORAVIN is a wine preserving method which allows to extract a portion of wine out of bottle without opening the latter and to preserve the remaining wine in the bottle for further months and years of storage.
We will be happy to welcome you to our Lobby Lounge Bar and Teatro restaurant to unveil our outstanding wine list, certificates by Wine Spectator.