Hygienic Standards & Cleaning Protocols related to COVID-19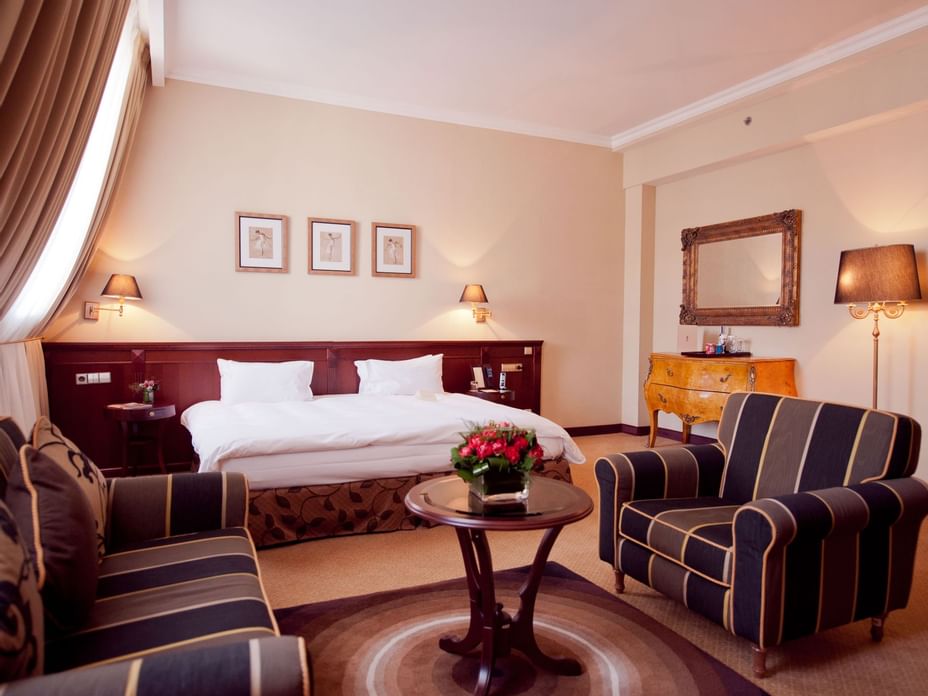 First priority at Opera Hotel has always been the safety of our guests and team members, therefore in order to stop spreading of COVID-19 and allow our guests to rest easily, we upgraded our cleaning protocols using the best practices from all over the world. Please familiarize yourself with the relevant Hygienic and Cleaning Standards.
Stay safe with Opera Hotel.